Planning,
Protecting,
Preserving your
Financial Assets
Lic #: CA-INS-LIC-0638946
Planning, Protecting & Preserving what is important to you
Everyone have their priorities. Each person is entitled to protect and preserve what he/she cherish.
Contact Us
Some Numbers
"I have been around for a long time, annd I care for each and everyone of my clients."
What My Happy Clients Say
"Excellent, prompt service! The kind of service that has the customer first in mind!"
"It's clear that Ruben worked very hard to find the best value for our homeowners insurance, and then got excellent results with my company's HR department. I strongly recommend him!"
"Finally! I found an insurance agent who is prompt, knowledgeable, efficient, and friendly, always finding us the best deal. Your Agency saved us thousands of dollars! I look forward to a long relationship with you guys. Thanks for everything, Ruben!"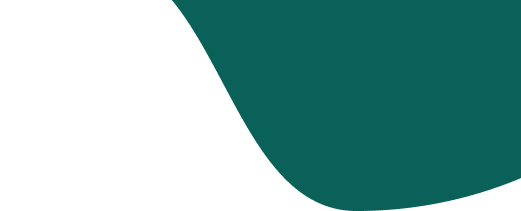 Just Connect
With Me!
I will be glad to answer any question or support you with any need you may have.
Contact Ruben Garcia Agency